Lakewood CA Homes For Sales
How To Buy A Home in Lakewood, CA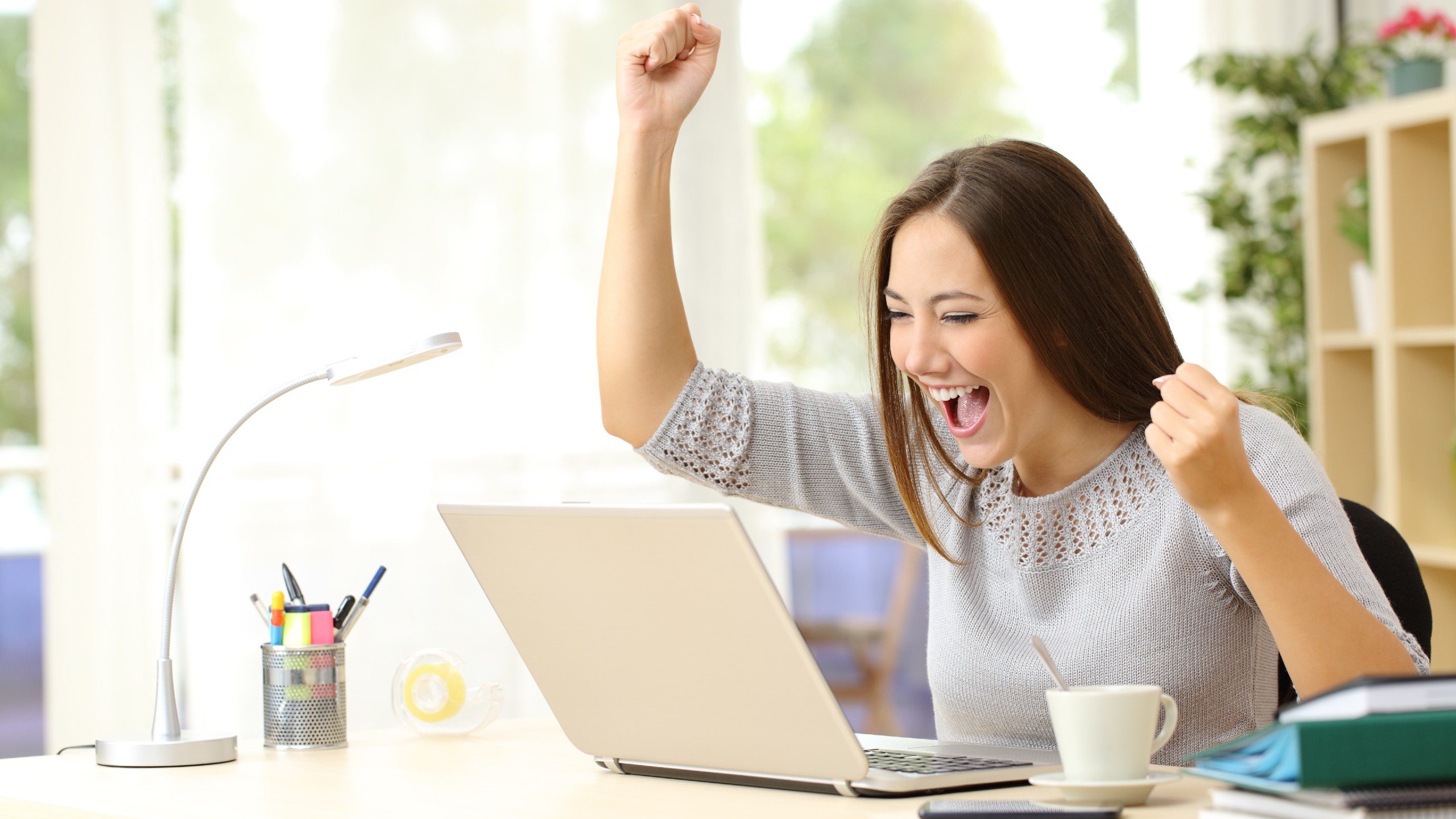 10 HABITS OF A SUCCESSFUL ESCROW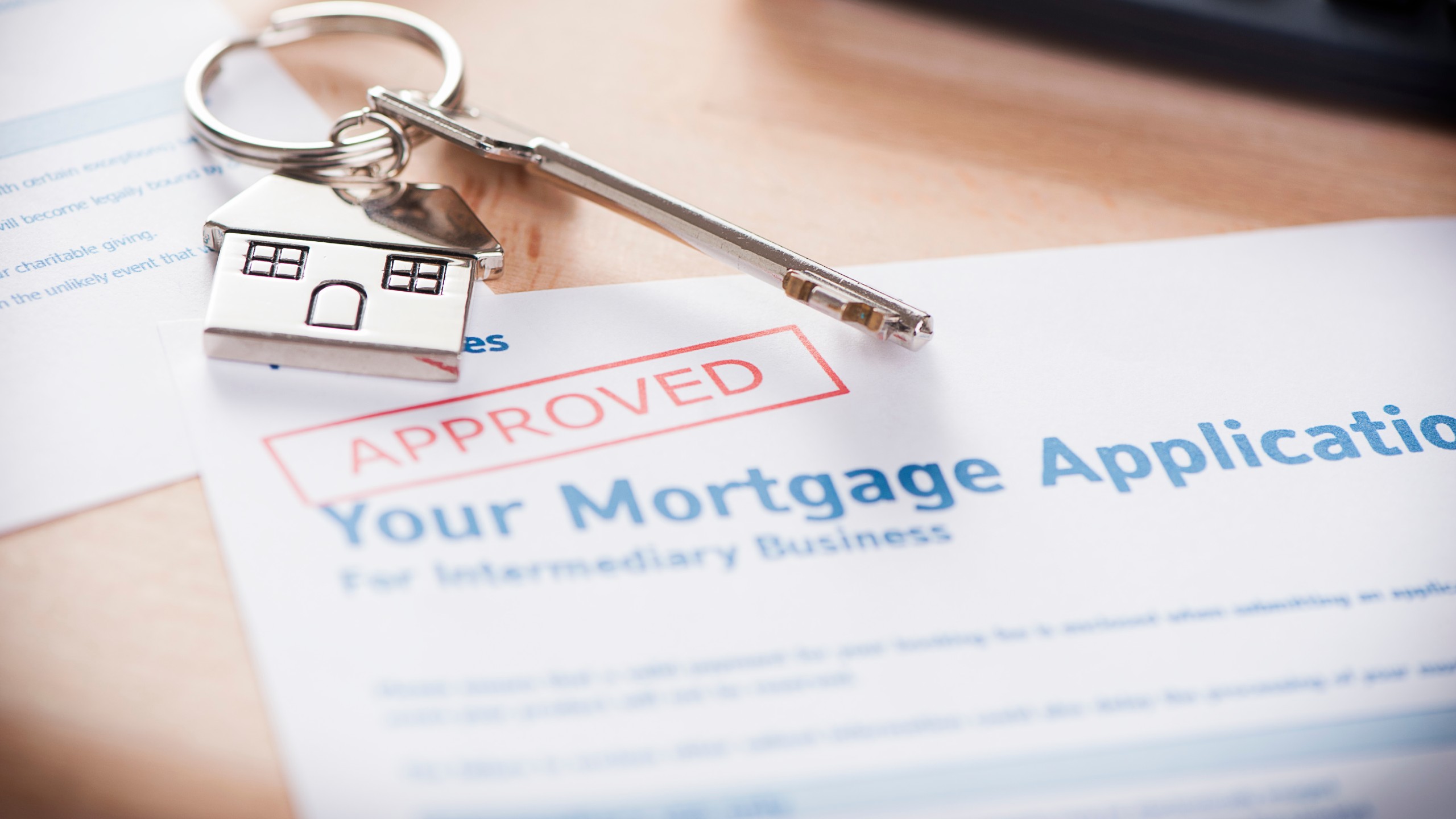 WHY GETTING PRE-APPROVED IS ESSENTIAL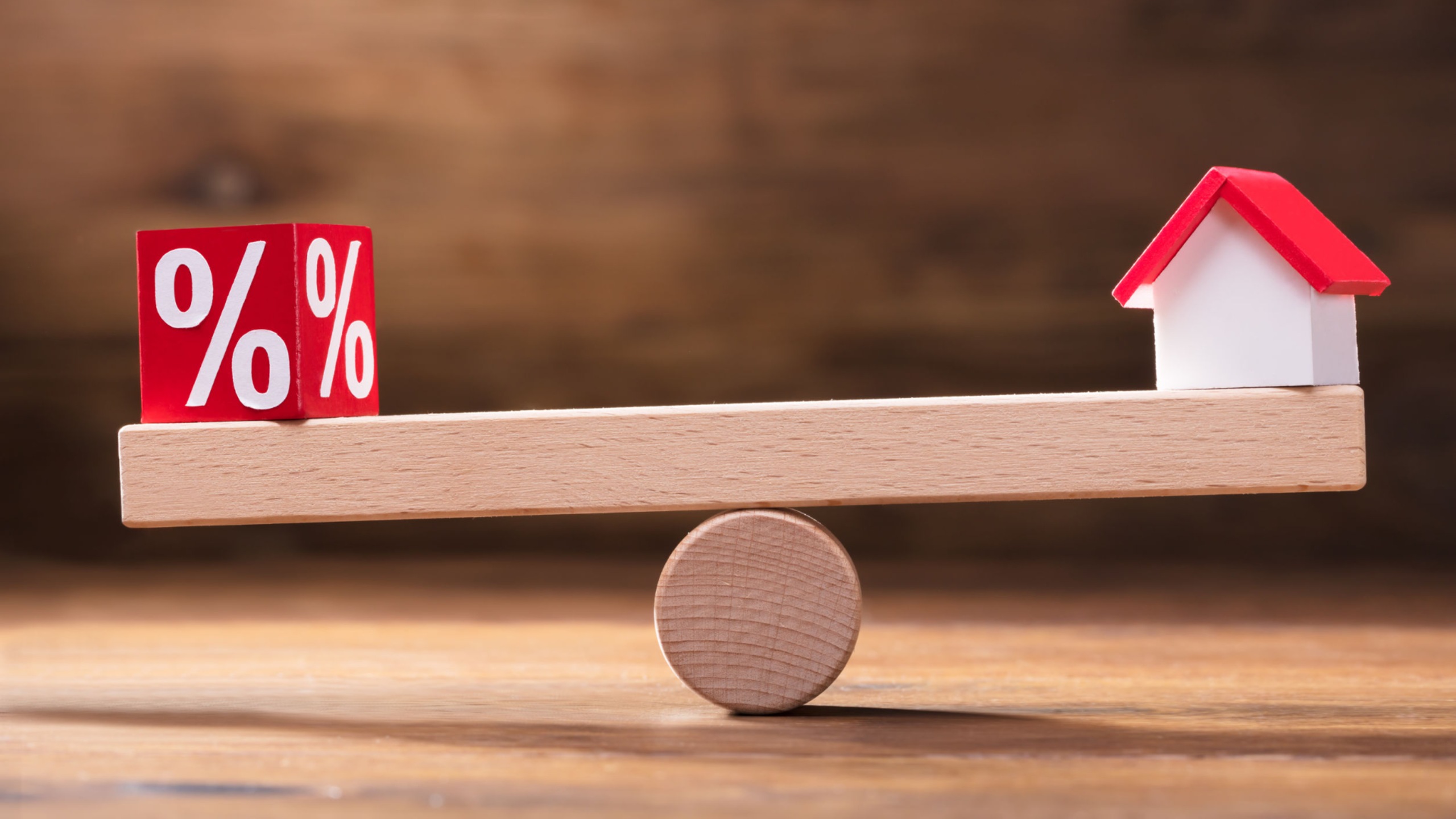 QUICK & EASY HOME LOAN QUALIFIER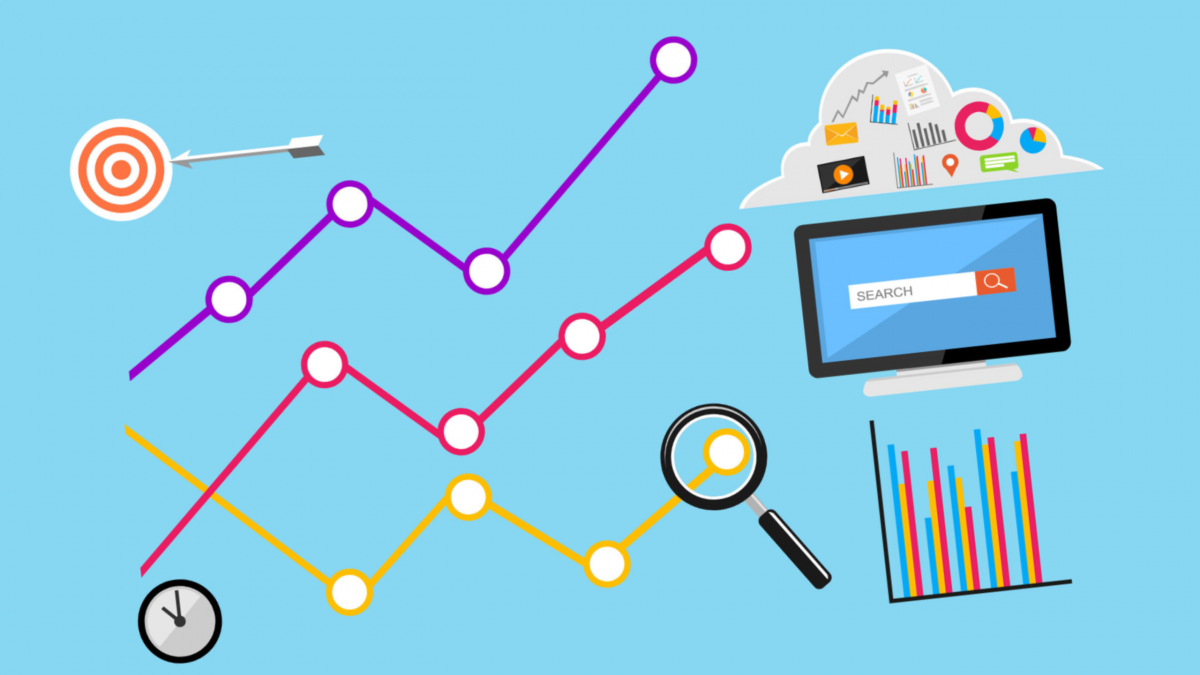 LAKEWOOD CA MARKET REPORTS & MORE
Lakewood, CA Real Estate & Homes for Sale
Lakewood CA Information on One Easy Site
Lakewood, maybe for some who are not from LA California, they do not know where and what Lakewood can provide them. To give you some information about Lakewood, it is a city in LA County which has a population of 80,048 according their 2010 census. It is being bordered by Bellflower on the north side, Long Beach on the south and west, on the east is Cypress, on the southeast is Hawaiian Gardens and on the northeast is Cerritos. The city has been popular since it is a classic depiction of an American suburb during World War II.
In terms of education and industries, Lakewood is on the rise. Their education is superb and their job availability is always ready to accommodate anyone with the right credentials. Lakewood may not be very popular for some, but once you visit the place, you will find a lot of reasons why it is good to stay and dwell in the place. The salary rate of their employees is more than enough to provide for themselves and their families. The local government of Lakewood is very much caring for their people, making sure that each and every family is given equal government benefits and are always involved in their programs. No one in Lakewood would say that they are unhappy and unsatisfied in this city.
Why People Choose to Live in Lakewood?
Once you ask people in Lakewood what they love and why they live in the city, they would commonly say because they are satisfied with what their local government is giving them. They are happy that for every program the local government is making to improve their life even more, they are always informed and given with priority.
Start your House Hunting with Lakewood Real Estate On One Easy Site!
If you are planning to come to and permanently live in Lakewood, it is advisable that you come and visit our website for Lakewood CA real estate listing of homes. Their real estate MLS search is very efficient to use if you want to start looking for houses in this city. Just see how beneficial their house listings can provide you with all the information you need about a particular home for sale in Lakewood CA.
MLS search information carries complete data about the house, its location in Lakewood and description that will make you fully understand and compare each and every house for sale so easily. With the immense use of the internet, the former house hunting in Lakewood which took about a month before anyone can find a house has been made easy and accurate for people and buyers like you today. Enjoy their complete list of homes for sale in Lakewood CA now and be happy and satisfied with your easy house hunting more than ever!