Luxury Homes In Beverly Hills
See Homes Faster. Mobile App Updates Every 5 Mins!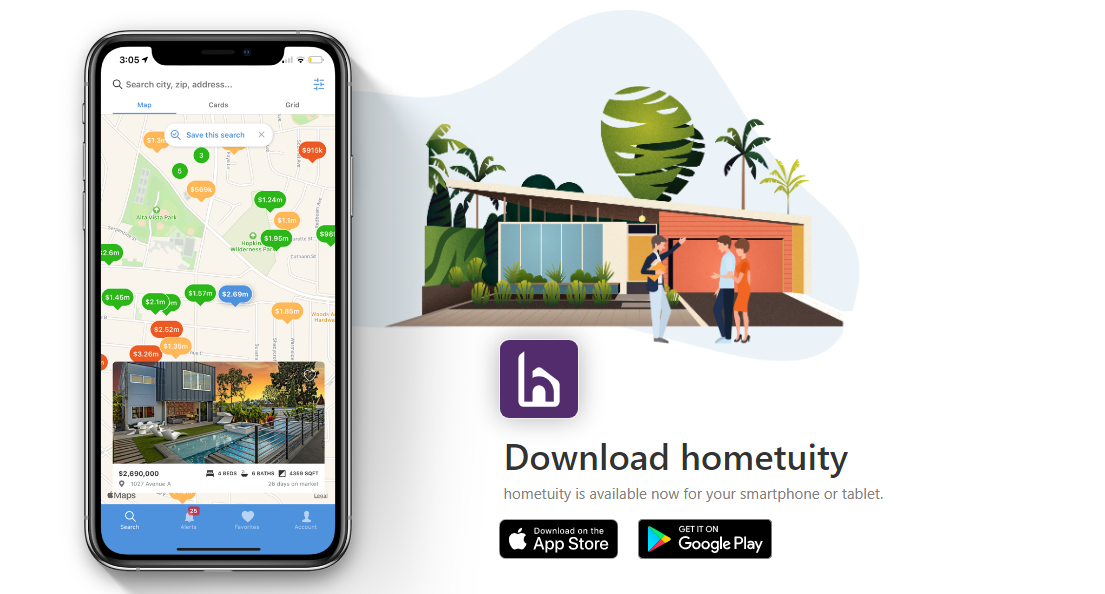 How To Buy A House in Beverly Hills, CA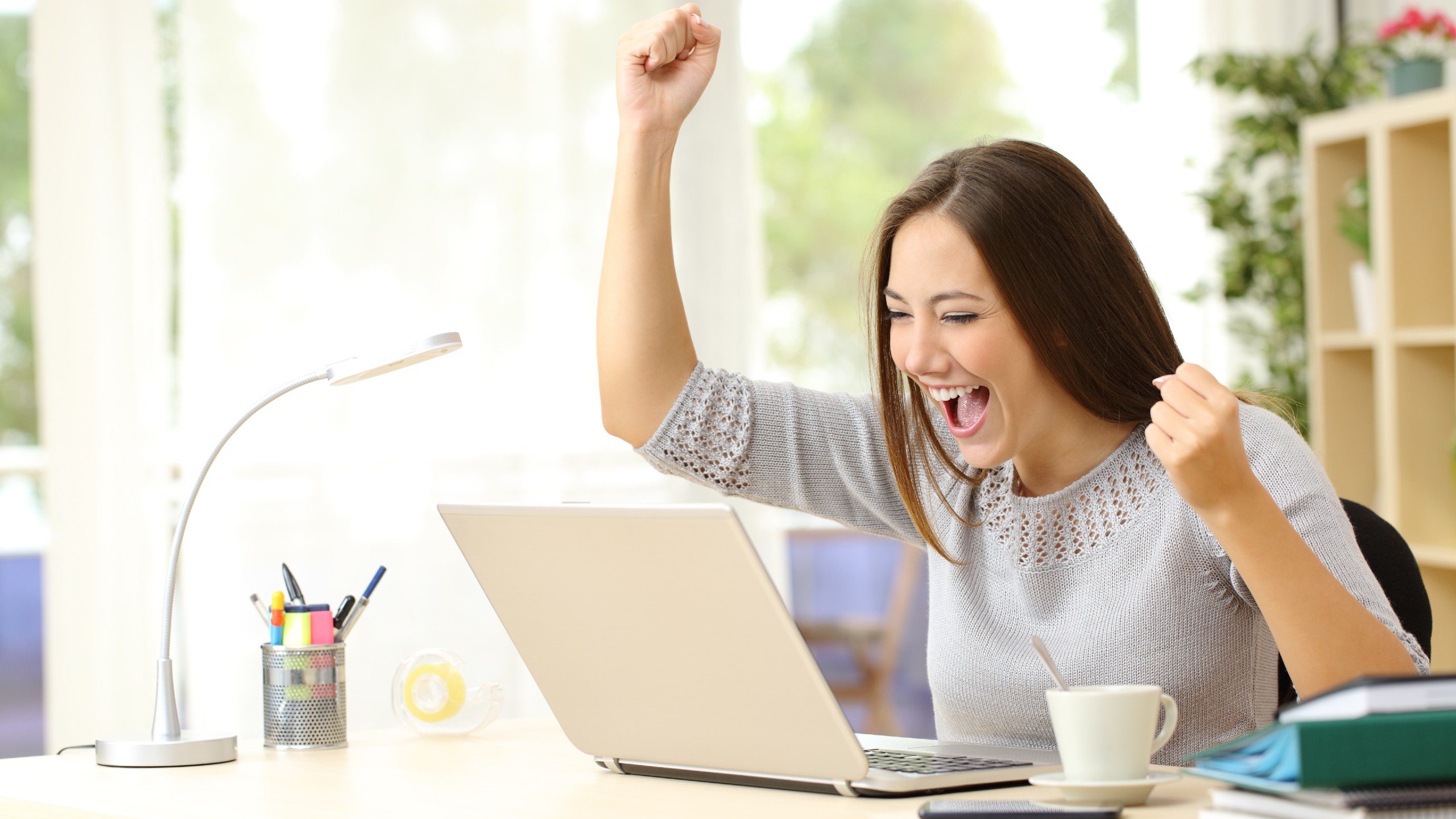 10 HABITS OF A SUCCESSFUL ESCROW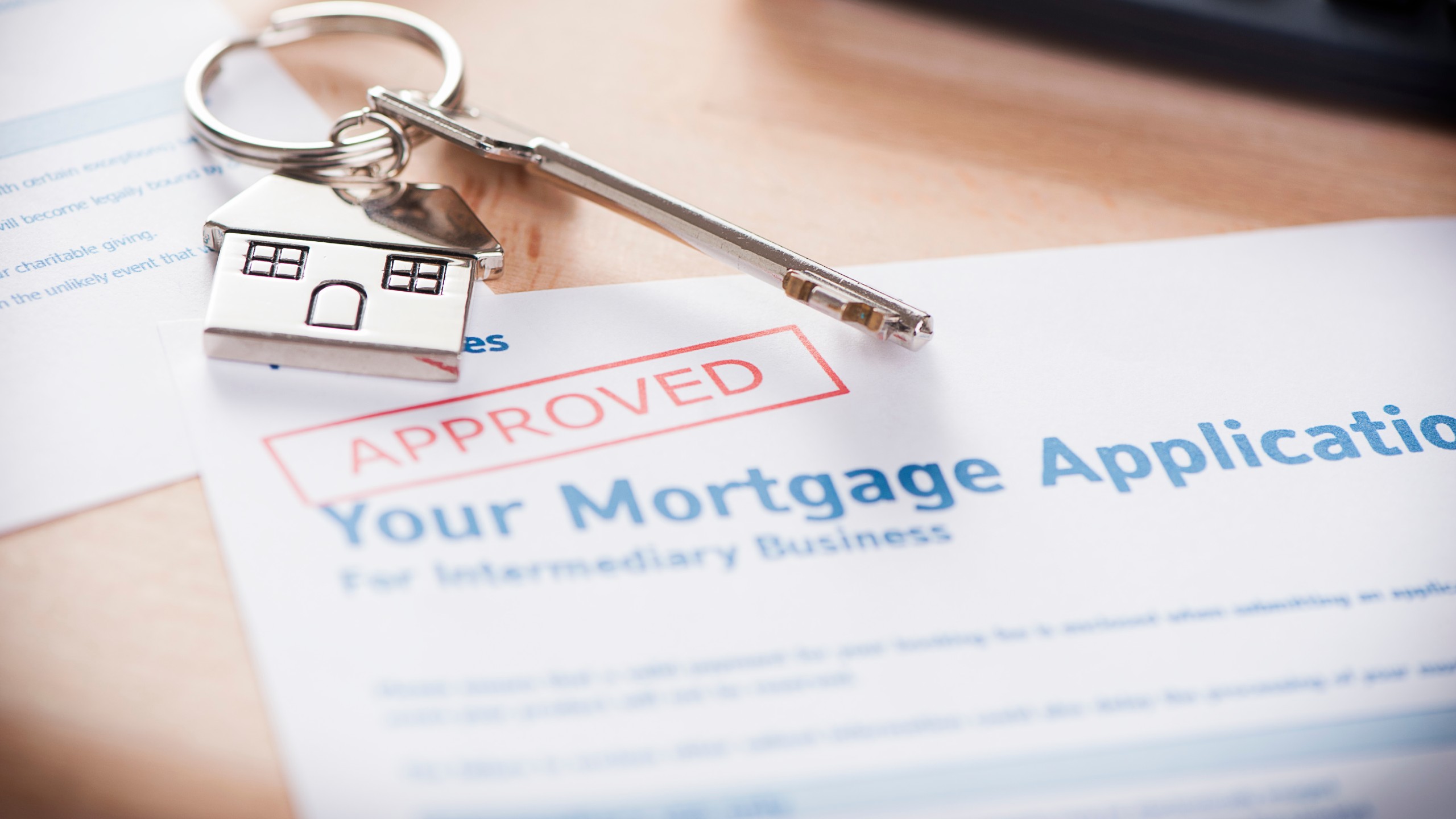 WHY GETTING PRE-APPROVED IS ESSENTIAL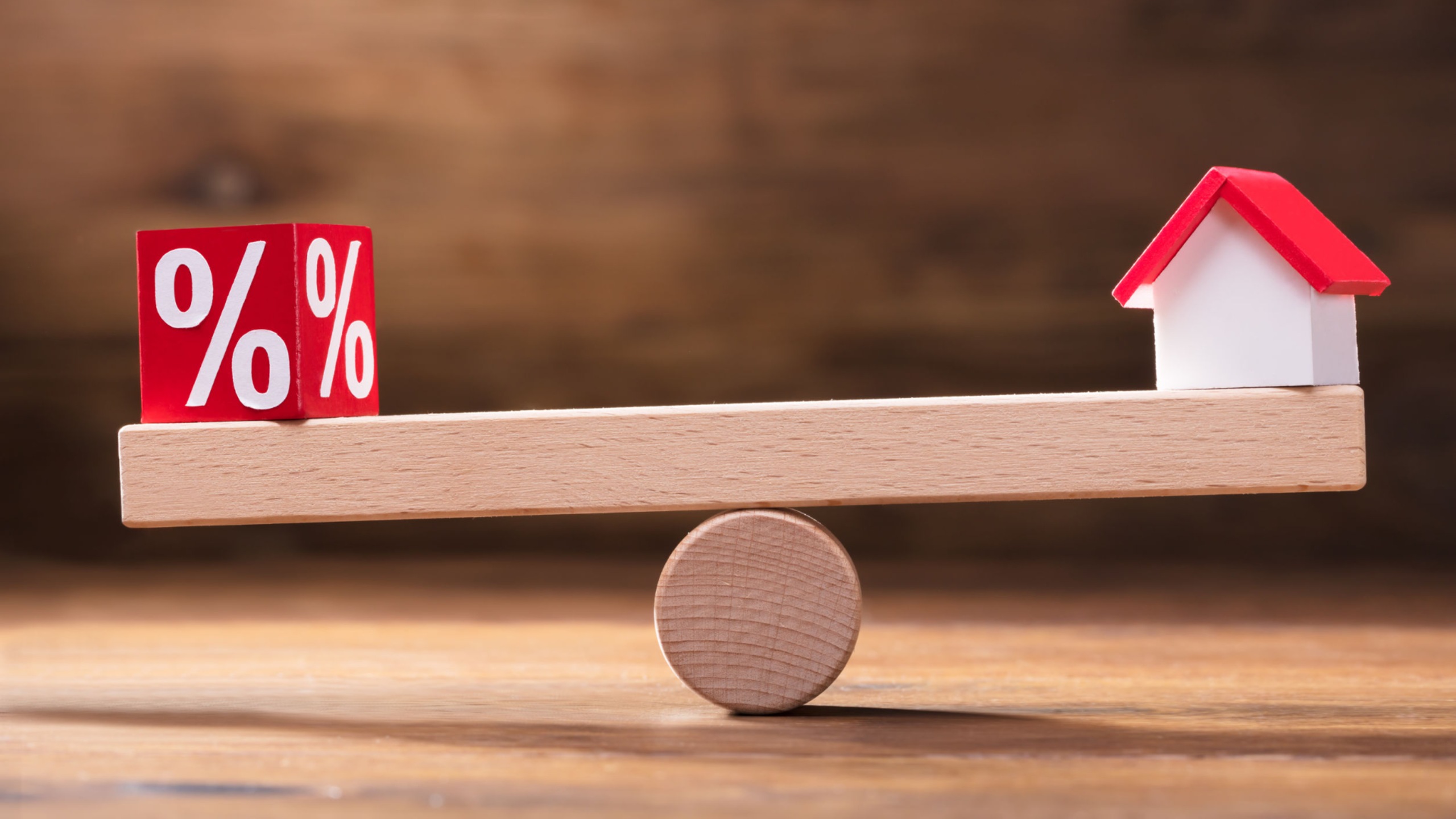 QUICK & EASY HOME LOAN QUALIFIER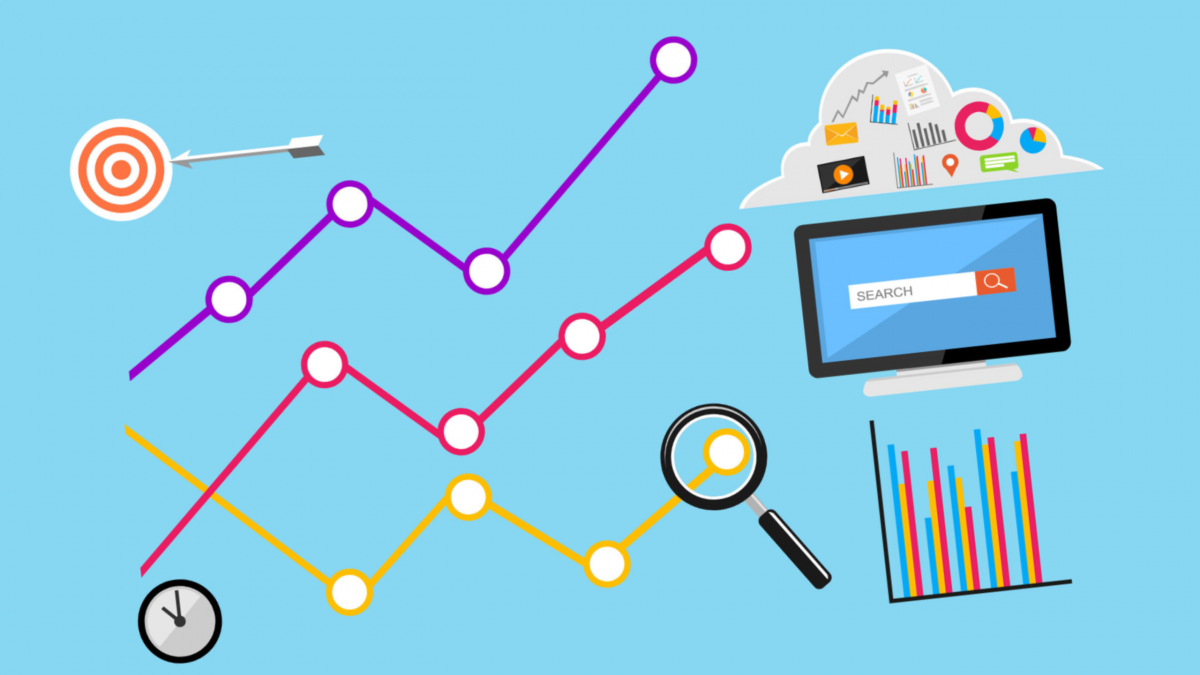 BEVERLY HILLS CA MARKET REPORTS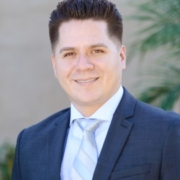 Hometuity is a mega-team at Nueva RE that was founded by a group of inspiring and innovative individuals who wanted to put an emphasis on agency identity and team presence. We provide an array of complimentary services so that our clients can get the most out of their transaction.
Joe Guevara and his team are committed to service with an emphasis on accountability, reliability, and timeliness. Clients are provided with all the information necessary to help them make the most educated real estate investment decision.
support@hometuity.com