Homes Under $500,000 in Whittier
Single Family Residence For Sale
12336 Pasadena Street, Whittier, California 90601
Probate Sale! $409,000 All bids are due by Thursday, July 29th, 2021. Single Family Residence featuring 1 bedrooms and 1 bathroom with +/- 998 SF on a +/- 6,419 SF lot. APN: 8140-019-017. ALL CASH SALE! Please email listing agent for important disclosure prior to open house. Everyone must register to view the property. The property is occupied by non paying tenants.
Single Family Residence For Sale
9532 Amsdell Avenue, Whittier, California 90605
Possibilities are endless! Don't miss out on this 3 bedroom, 1 bath home in a desirable neighborhood in Whittier. Large backyard with lots of room to add. Investor's opportunity to remodel or add square footage. Sold as is.
3 Results returned.
Per Page
Whittier CA Homes by Price and Feature
Popular Searches in Whittier CA
How To Buy A Home in Whittier, CA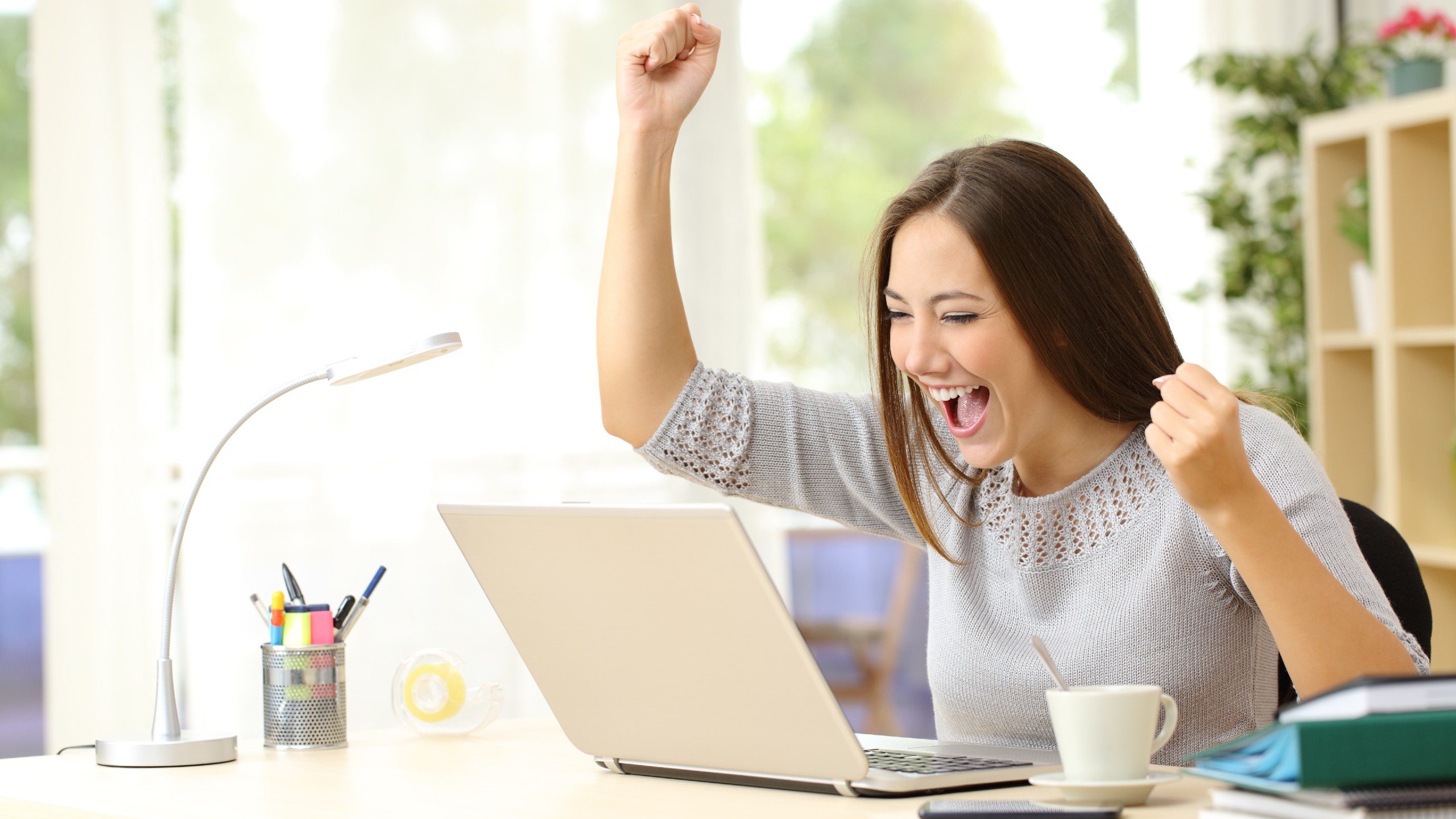 10 HABITS OF A SUCCESSFUL ESCROW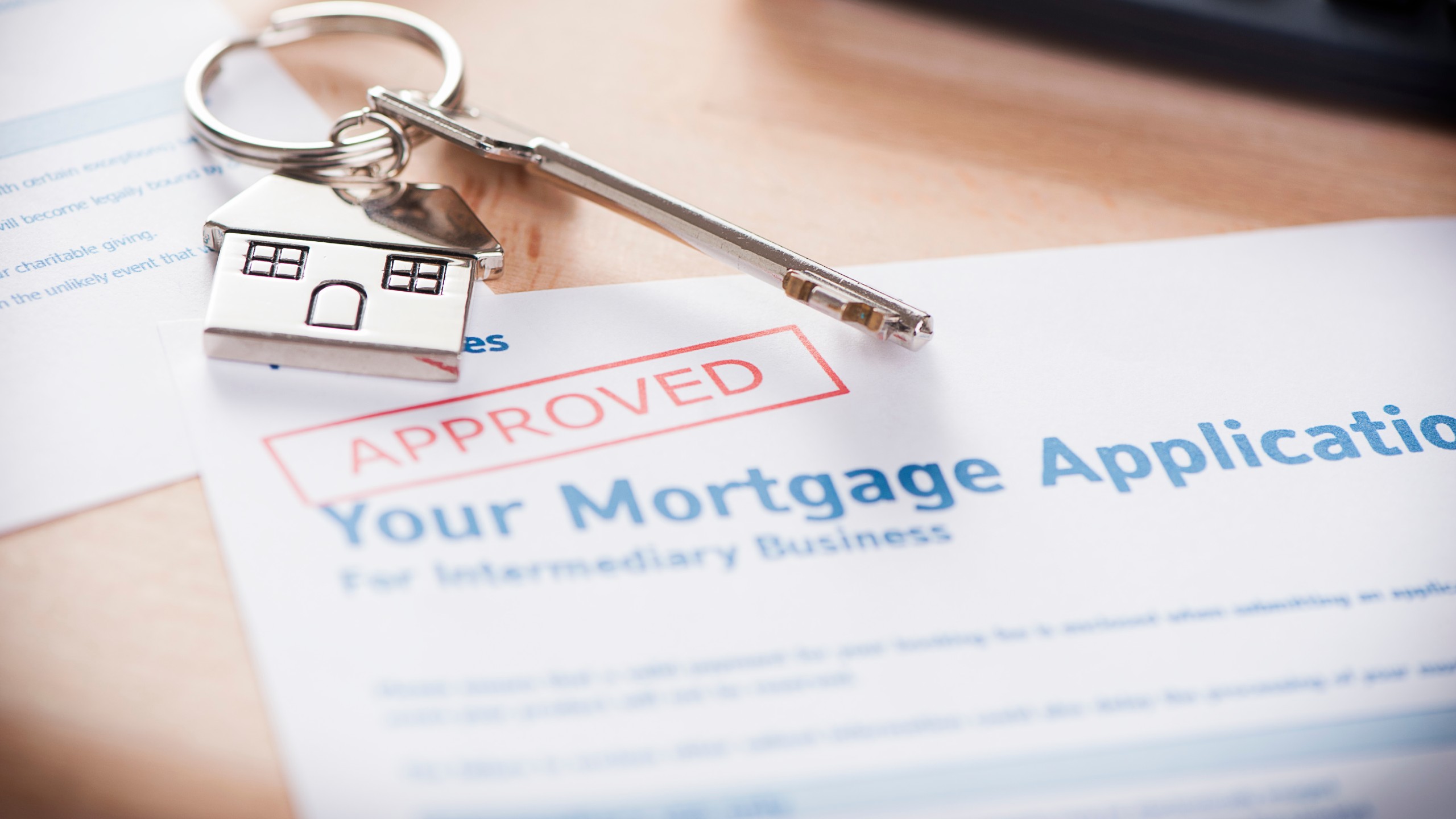 WHY GETTING PRE-APPROVED IS ESSENTIAL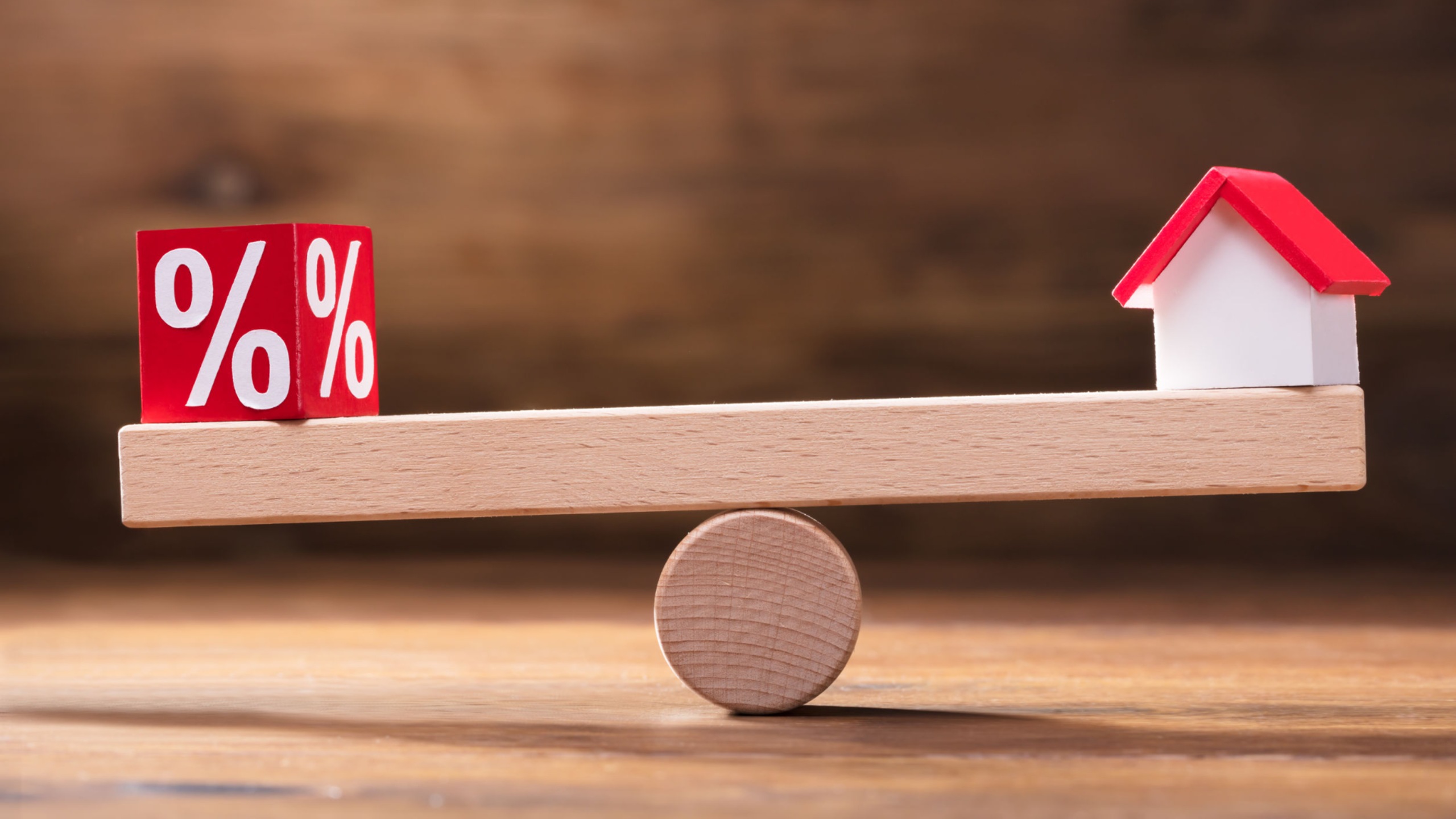 QUICK & EASY HOME LOAN QUALIFIER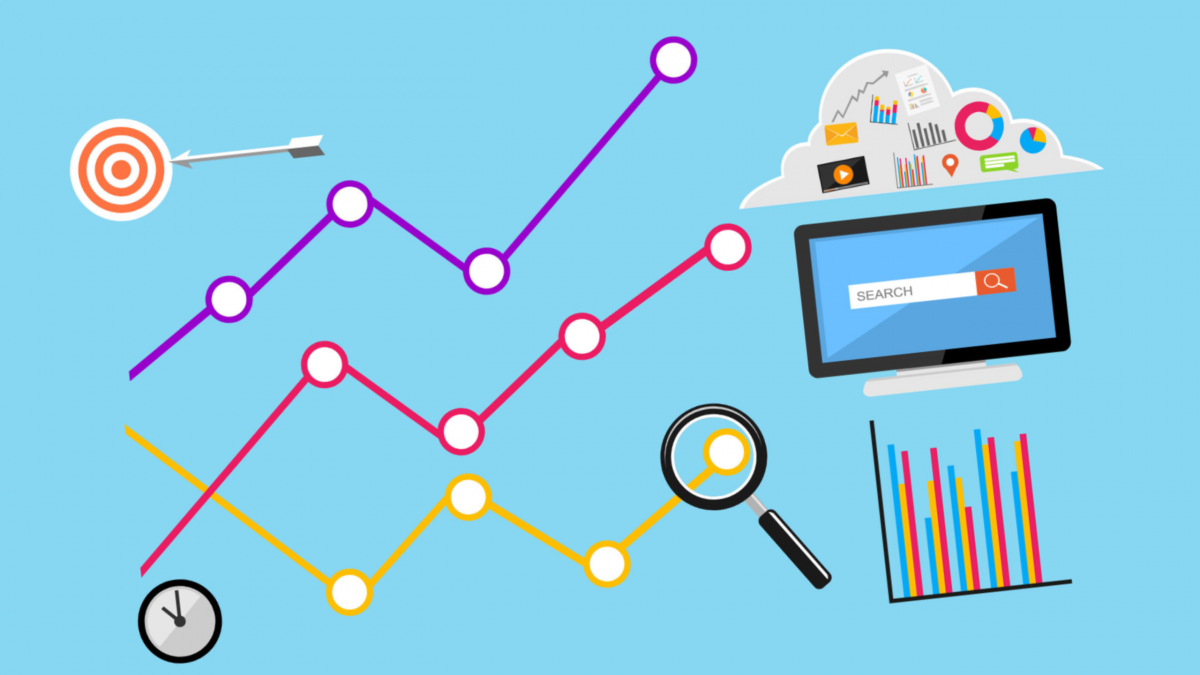 WHITTIER CA MARKET REPORTS
Whittier, CA Real Estate & Homes for Sale
Search All Whitter CA Real Estate Listings of Homes, Condos for Sale on One Easy Site
The competition in just about every industry these days becomes very stiff, particularly in the real estate industry. More and more property owners are listing their properties on different websites that buyers find it hard to determine which ones to consider among the homes for sale in Whitter CA.
Whitter real estate has continuously boosted and so provided a massive outburst in the market. This has allowed people to feel overwhelmed of the available choices. Hence, performing an MLS search can be a great idea. So, what makes a real estate MLS search a great tool? Using MLS is very advantageous for both property sellers and buyers.
A MLS or Multiple Listing Service is the collection of private databases utilized by real estate brokers who concur to sharing their listing unions with each other to fine able, ready and willing buyers for real estate more easily than they could alone.
So, as a buyer, how does MLS help you? While your agent is knowledgeable about the properties that other agents have on sale, you should have the much wider range of properties to select from. Your hired agent will ask you regarding the home you're looking for and will eventually search through the MLS system for Whitter real estate that will meet your requirements and preferences. The agent will get in touch with the selling agents or sellers of chosen properties to make a viewing arrangement.
By searching through the MLS search site, it should be easy for you to spot the condos for sale in Whitter CA, foreclosures in Whitter CA and even all the Whitter CA information that you may need in your real estate search process.
For the sellers, they can expose their properties to a number of prospective buyers who they otherwise would not reach. However, for buyers, they will surely make the most of having instant access to huge listings, which complement particular criteria, clear of location and the price range. Perhaps, you will love to see and live in a home with a lake view, a big yard and a garage, or properties inside a particular school district or near to public transportation. In our MLS search website, you will also be given enough Whitter CA information on the amount you must expect to pay within property taxes, utilities, and mortgage payments on a certain property.
The Multi Listing Service has surely saved every involved individuals within real estate transactions, including buyers, sellers as well as their agents, legwork and time when it comes to sorting through the extensive number of properties available in the market. For over a number of years now, the MLS system has become the main marketplace that connects sellers and buyers of real estate in California. So, if you are planning to purchase a new home in Whitter CA, you've found the right place where you can easily and conveniently locate the right property for your needs.